Potential Factors That Cause USDT, USDC Uptick
With the increased activity, people are contemplating on what could have triggered the sudden uptick. One of the possible theories would be Optimism's impressive Total Value Locked (TVL) as it grew immensely compared to other cryptocurrencies.
Another is the announcement of Metamask wallet providing support for Optimism and other Layer 2 solutions. It has definitely helped increase the awareness and adoption of Layer 2 which can attract more people to shift to the network.
More so, the solution's recent update on mobile accessibility is also one of the reasons why it has grown in popularity and also because users can easily and conveniently use Optimism via their mobile phones.
Nevertheless, even before the mobile usability update, many users have already started flocking towards OP. Its user base has increased from 24,000 to 80,000 in just three months and the figures are predicted to rise especially with the recent Metamask update.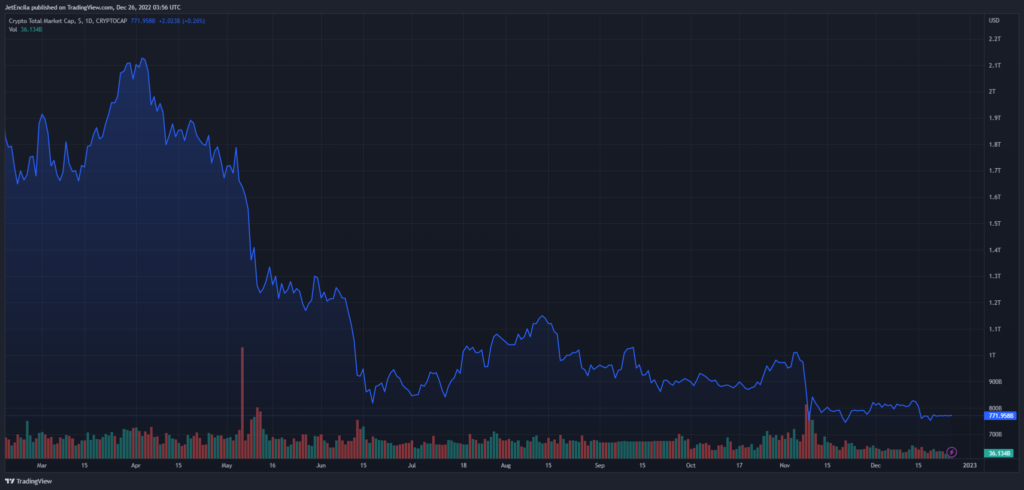 Optimism Keeping Users Loyal
In addition, the escalating number of transactions on the Optimism network is likely due to the uptick in stablecoin transactions. It has been observed that the network isn't just good with the attraction game but can also keep their users loyal and satisfied. In fact, the retention rate of OP has grown to as much as 34% per week.
A number of dApps are now on Optimism which also caused its TVL to increase to more than $500 million. Although there are occasions wherein the TVL declines, the spikes still outweigh the downtrend.
need to sell or buy tether (USDT) ?
feel free and ask us how 🙂